As always, the car industry is looking to evolve, and it looks like the future came back to us because the 2019 Ram 1500 is here and rearing to speed us off to the wonderful new world of trucks. So let's run down the line of the most noticeable changes to this powerhouse of a truck.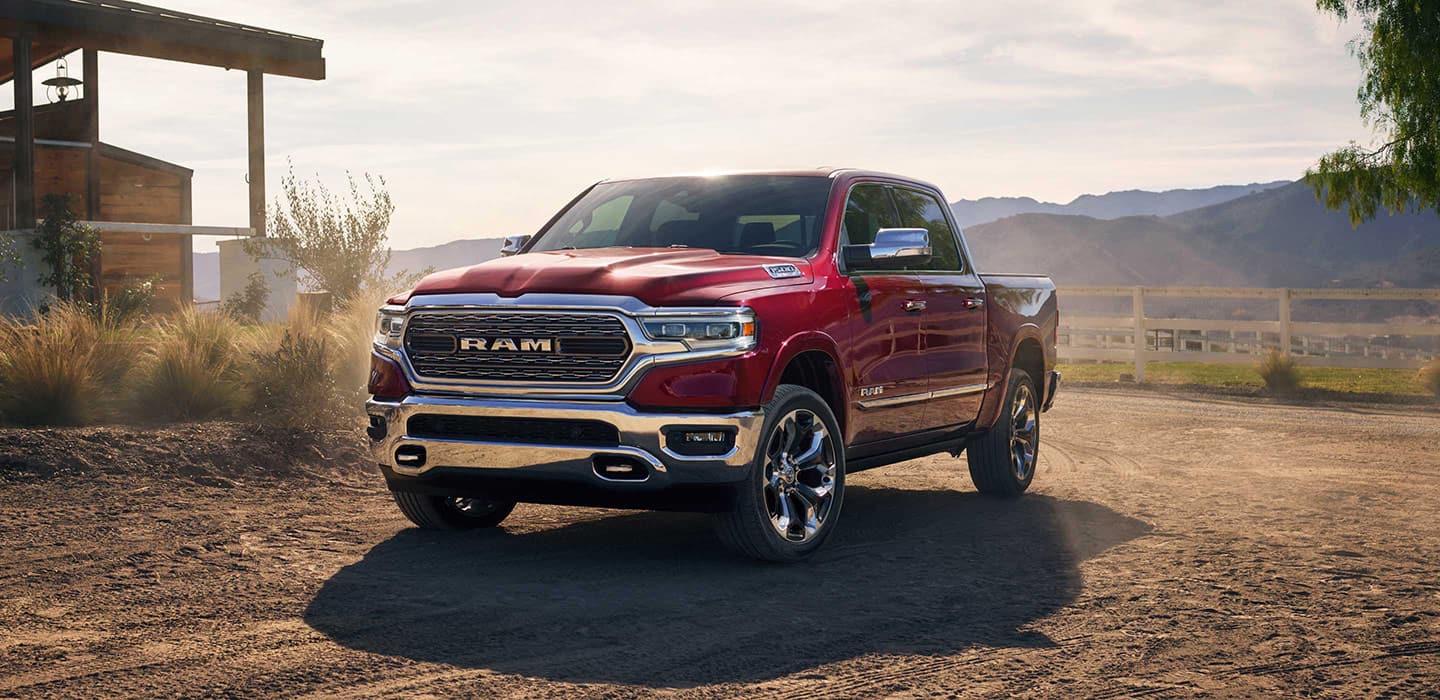 Frame Materials
Updates were made to the alloys in the frame, adding more steel into the skeleton and body while putting more aluminum in the hood and tailgate. This reduced the overall weight of the truck without detracting from its performance(if not increasing it.)



Body Work


The grille and headlights have a sleeker design, and the RAM logo has also been changed to a more 3D version. A newly designed crew cab adds another 4 inches to the length of the interior.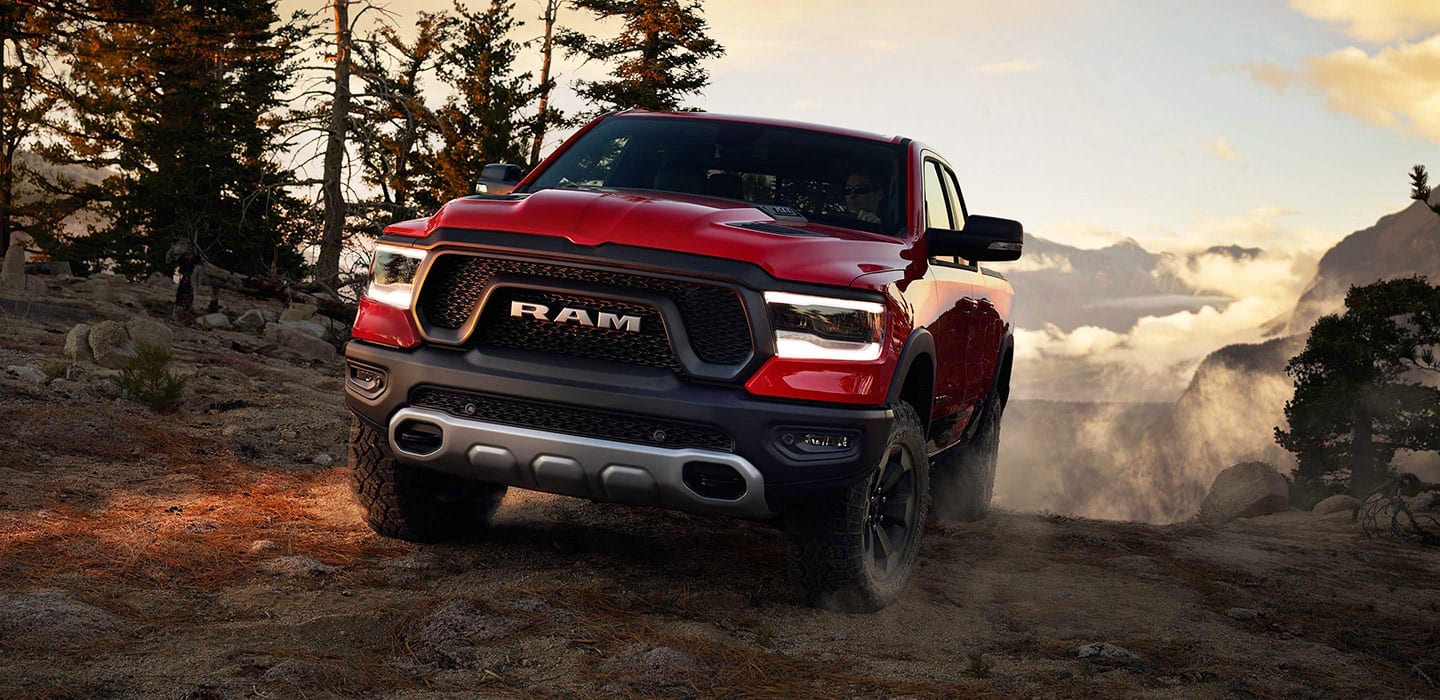 Tow Capacity and Fuel Economy
With improvements made in the Hemi V8 and V6 engines, the payload has been increased to 2,300 pounds with a trailer tow capacity of 12,750 pounds. Fuel consumption got a bump as well with the use of E-torque technology, allowing the engine to turn off at full stops while giving a boost of torque during the initial acceleration.



Interior Features
Standard 8-inch touchscreen with an available 12-inch touchscreen

Upgraded sound system with additional speakers

Glove box now slides upward for improved space
Cup holders in the center console are now adjustable
New 360-degree surround-view camera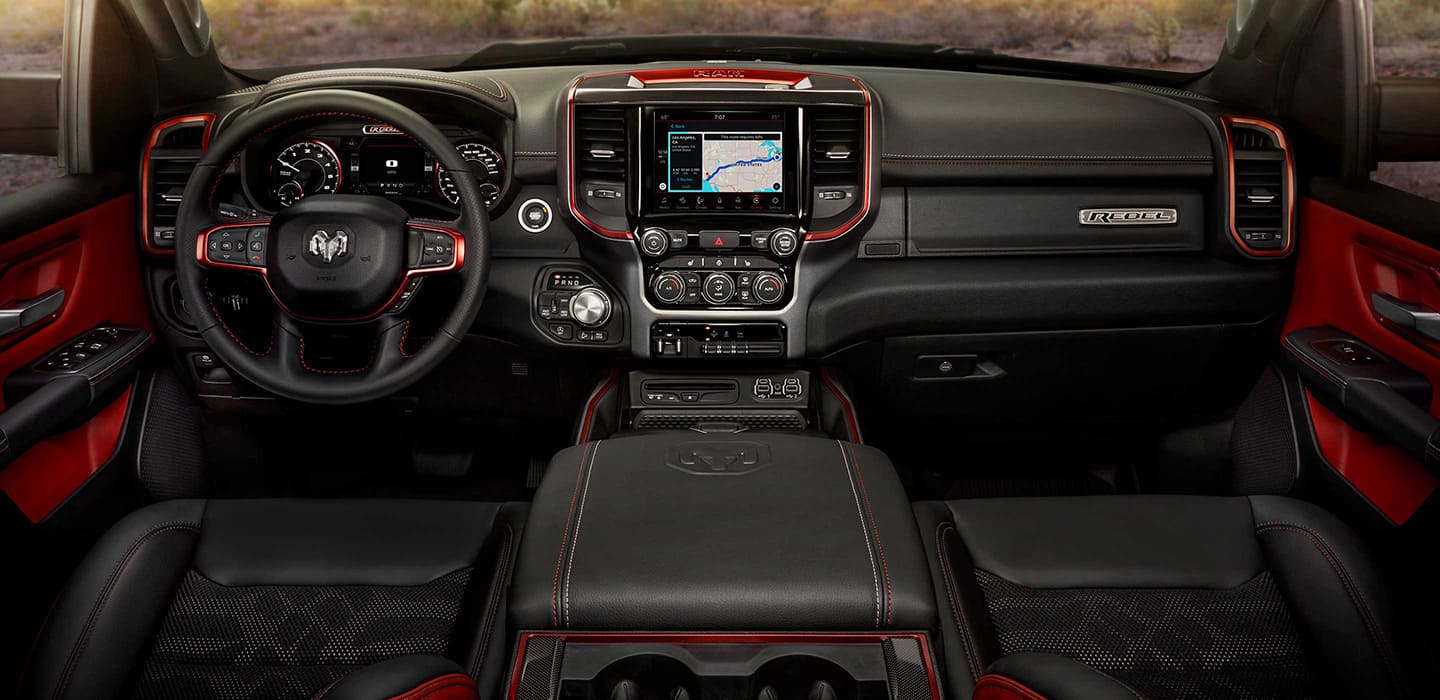 As it stands, the new RAM looks like a solid upgrade from the past year, but it's only natural that RAM has its customers in mind with this solid evolution of the #1 truck.

Written by Tyler Wright